Chava Rosenfarb (1923-2011) was one of the most prominent Yiddish novelists of the second half of the twentieth century. Born in Poland in 1923, she survived the Lodz ghetto, Auschwitz, and Bergen-Belsen, immigrating to Canada in 1950 and settling in Montreal. The new book, Confessions of a Yiddish Writer and Other Essays by Chava Rosenfarb, compiled and edited by Goldie Morgentaler, comprises thirteen personal and literary essays by Rosenfarb, ranging from autobiographical accounts of her childhood and experiences before and during the Holocaust to literary criticism that discusses the work of other Jewish writers, as well as two travelogues describing trips to Australia and Prague. This book marks the first time that Rosenfarb's non-fiction writings have been presented together in English, deepening the reader's understanding of an incredible Yiddish woman and her experiences as a survivor in the post-Holocaust world. Join us to celebrate the launch of this book with a talk by Goldie Morgentaler.
Confessions of a Yiddish Writer is the winner of a 2019 Canadian Jewish Literary Award.
About the Speaker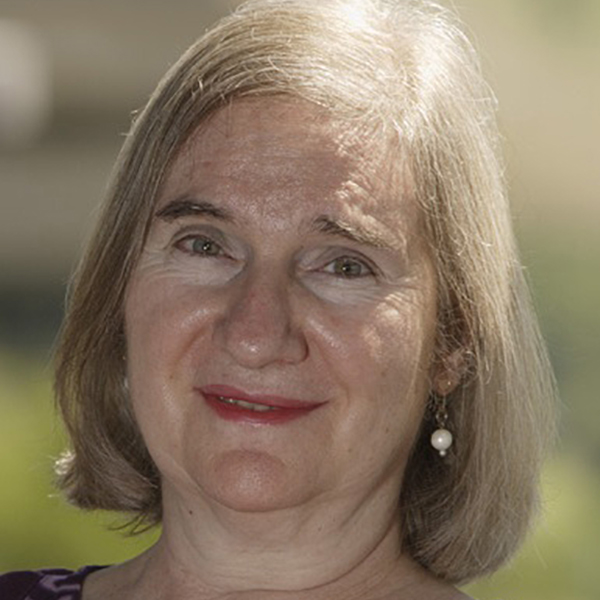 Goldie Morgentaler is professor of English at the University of Lethbridge.