Mameloshn offers a range of projects for the preservation of Yiddish
The Jewish People's Philharmonic Chorus (JPPC) is a New York City-based chorus dedicated to preserving and fostering the rich tradition of Yiddish music.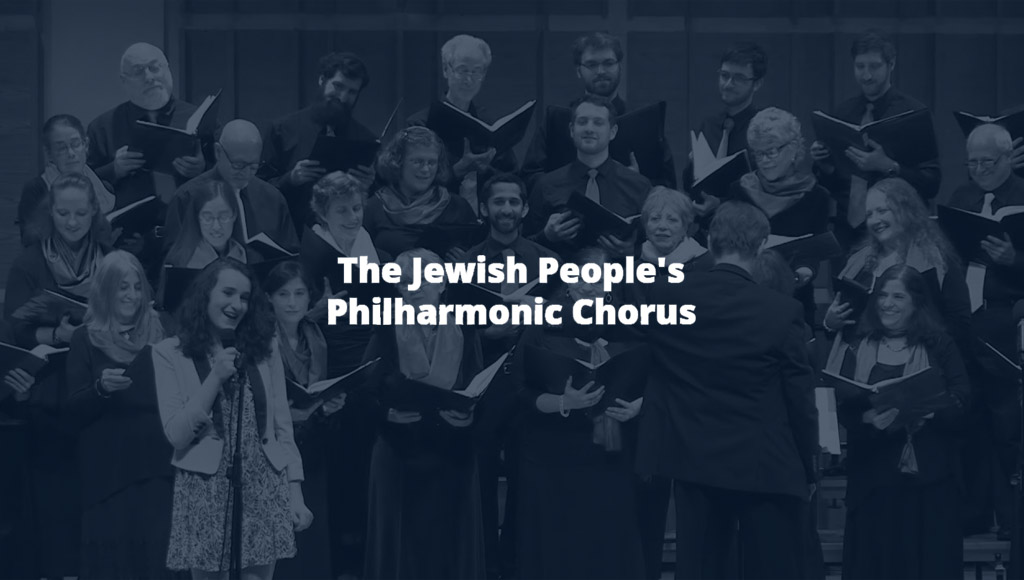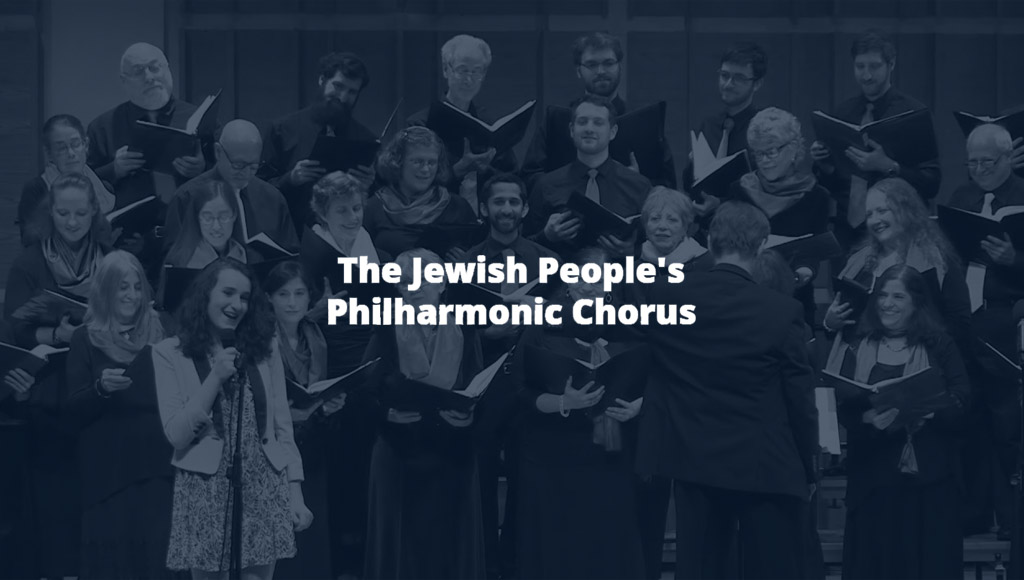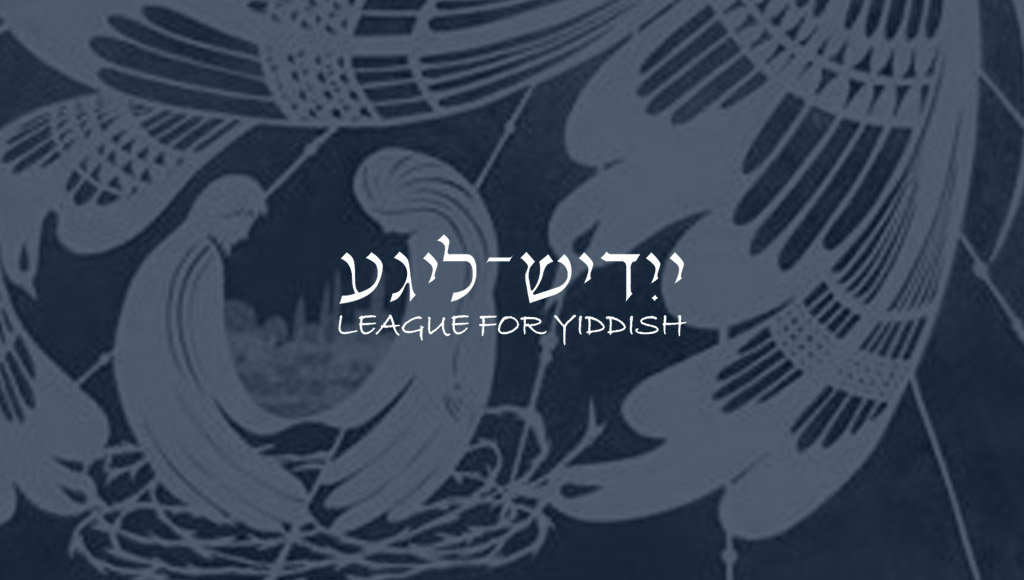 Founded in 1979 by prominent Yiddish linguist and professor Dr. Mordkhe Schaechter in order to provide organizational support for the modernization, standardization and use of the Yiddish language in all spheres of daily life.
Learning Hebrew prayers has never been so simple. Get to now the best method to learn your favorite prayers and get a good pronunciation in Hebrew.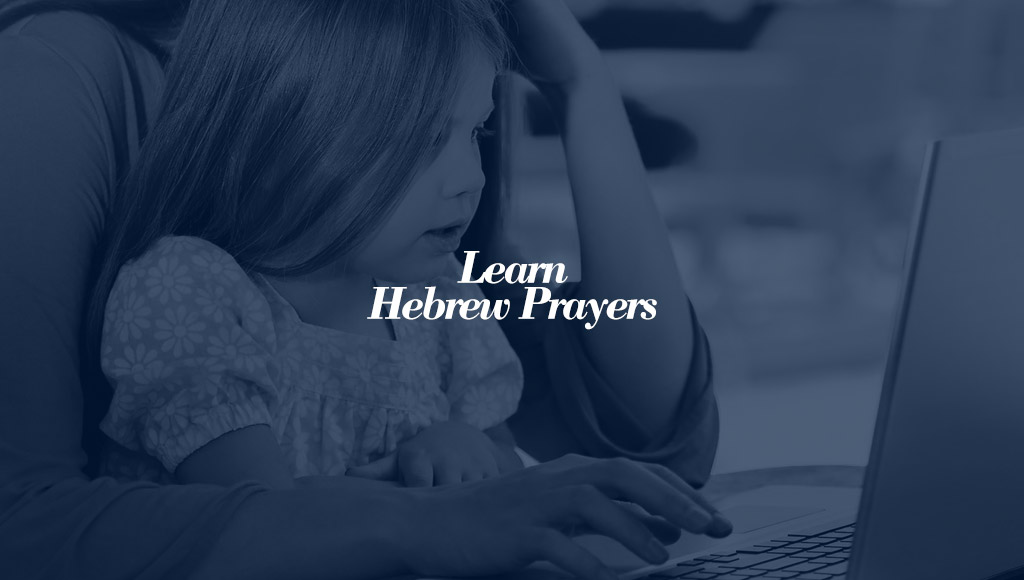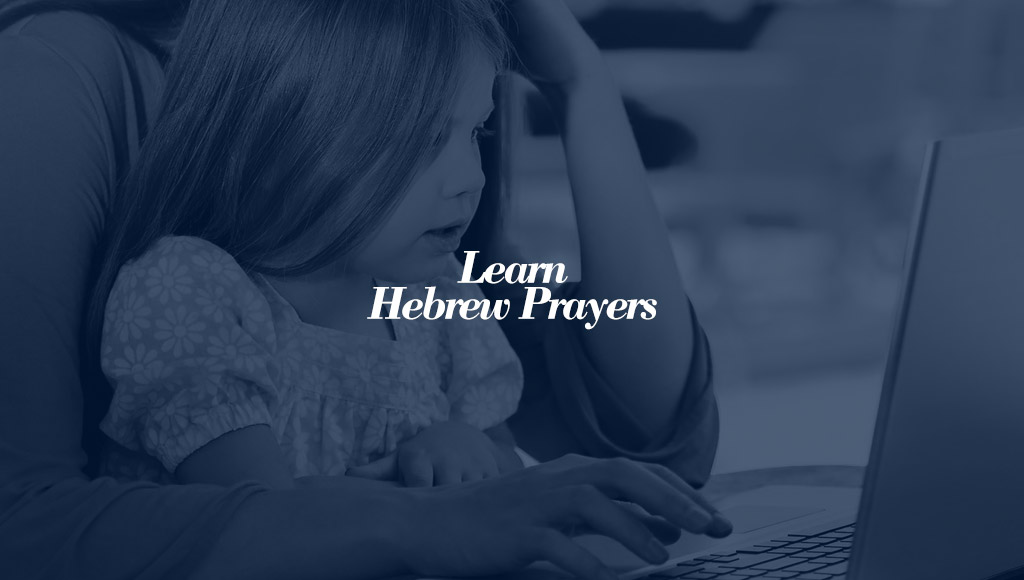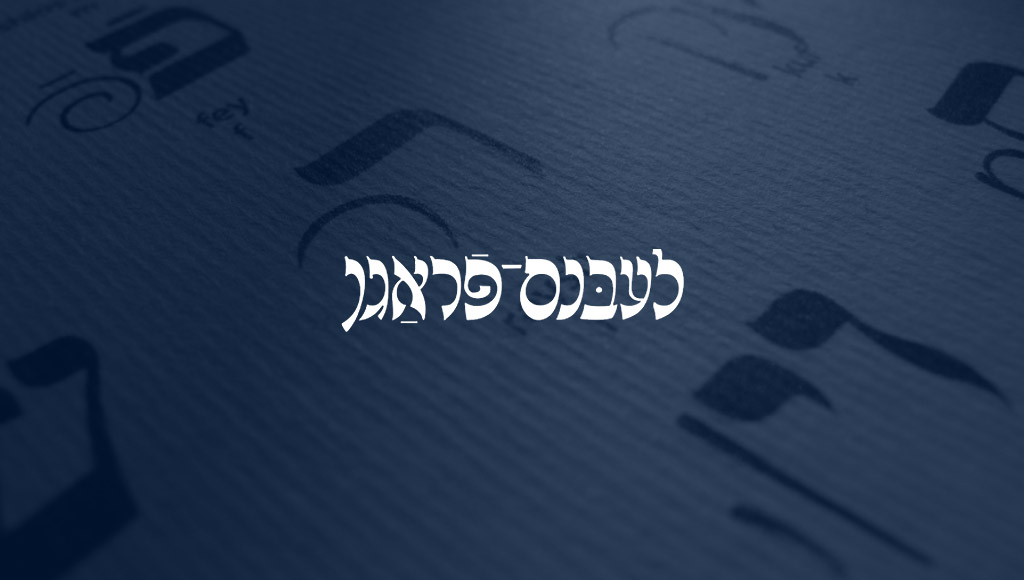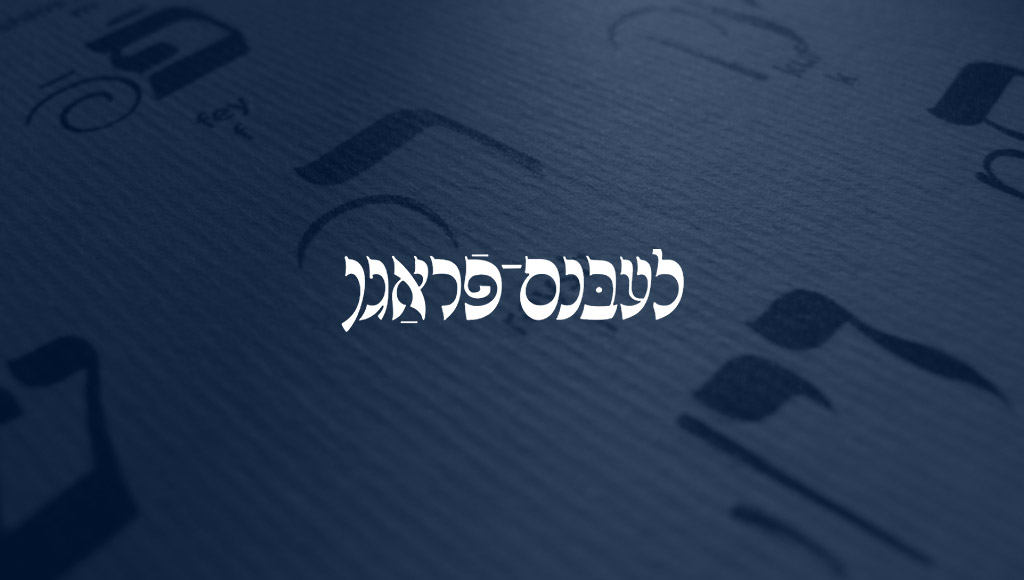 Lebns Fragn (Life questions, Yiddish: לעבנס־פֿראַגן) was a Yiddish, Bundist-orientated magazine, published bimonthly in Israel.