The History of Yiddish
Yiddish is the historical language of the Ashkenazi Jews.
Yiddish is the historic language of Ashkenazic (Central and East European) Jewry, and is the third principal literary language in Jewish history, after classical Hebrew and (Jewish) Aramaic.
The language is characterized by a synthesis of Germanic (the majority component, derived from medieval German city dialects, themselves recombined) with Hebrew and Aramaic.
Yiddish Agora
The groundbreaking online dictionary you have been "sitting on shpilkes" for has finally arrived! The League for Yid...
Join Us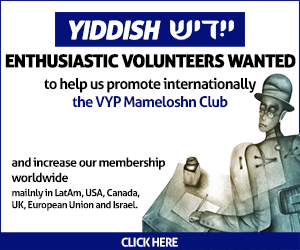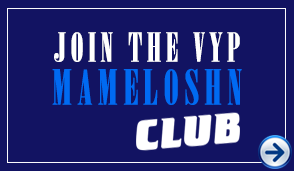 Upcoming Events
Mar
19
Thu
8:00 pm
Noa with Gil Dor

@ Exhibition Hall
Noa with Gil Dor
@ Exhibition Hall
Mar 19 @ 8:00 pm – 10:00 pm
Longwood Gardens, 1001 Longwood road, Kennett Square, PA, 19348 March 19th, 2020 8:00pm in Exhibition Hall An internationally renowned Israeli singer, Achinoam Nini (know outside of Israel as Noa) is praised for her superb artistry