Yiddish
Yiddish is the historical language of the Ashkenazi Jews.
Yiddish is the historic language of Ashkenazic (Central and East European) Jewry, and is the third principal literary language in Jewish history, after classical Hebrew and (Jewish) Aramaic.
The language is characterized by a synthesis of Germanic (the majority component, derived from medieval German city dialects, themselves recombined) with Hebrew and Aramaic.
Join the VYP Mameloshn Club
All this books, music and many more could be on your desk.
Become a member of the VYP Club!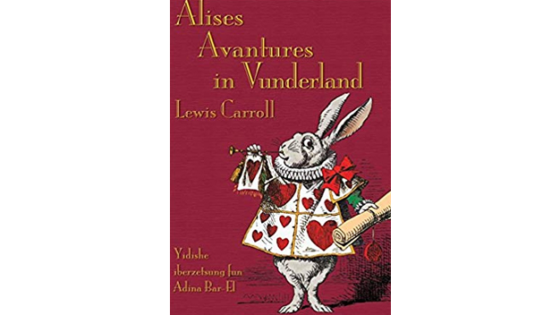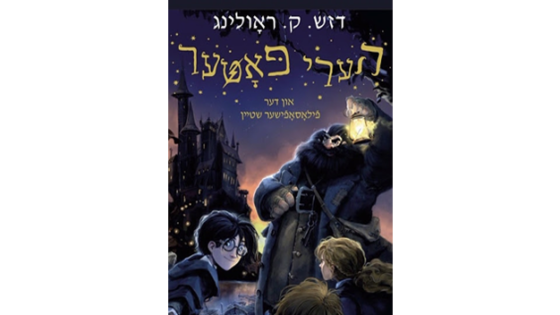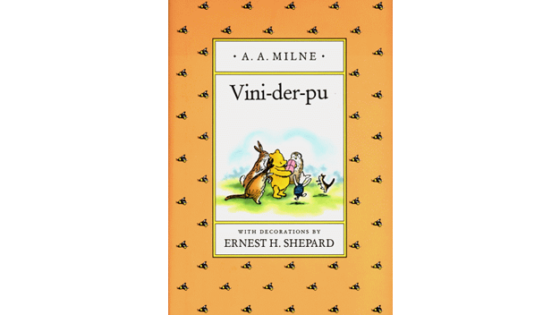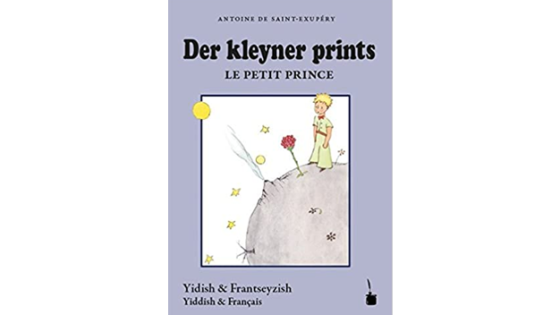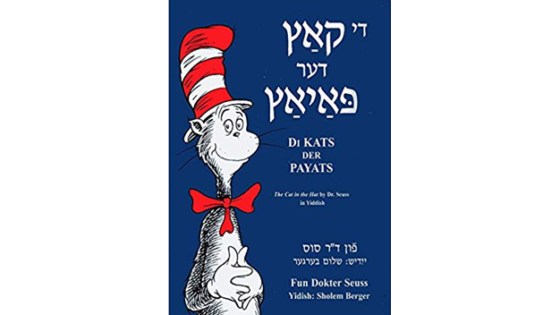 Yiddish Agora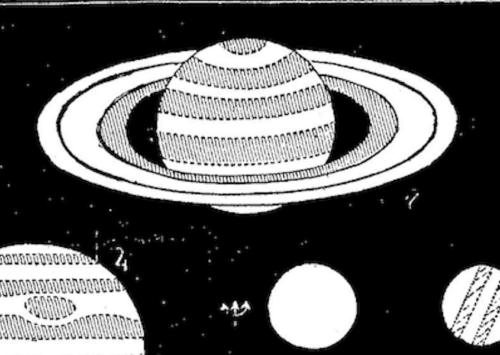 A Brief History of Yiddish Astrologic Practices In a striking Rosh Hashanah greeting card from the early 1900s, an angel...