The History of Yiddish
Yiddish is the historical language of the Ashkenazi Jews.
Yiddish is the historic language of Ashkenazic (Central and East European) Jewry, and is the third principal literary language in Jewish history, after classical Hebrew and (Jewish) Aramaic.
The language is characterized by a synthesis of Germanic (the majority component, derived from medieval German city dialects, themselves recombined) with Hebrew and Aramaic.
Yiddish Agora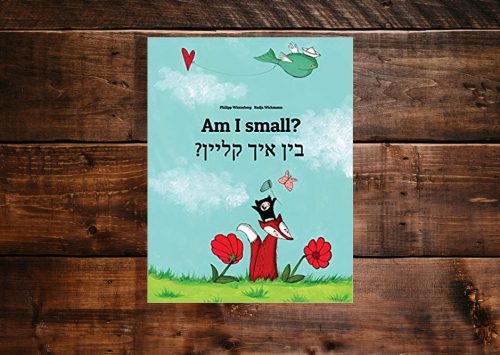 English-Yiddish Bilingual Edition "Am I small?" – Tamia is not sure and keeps asking various animals t...
Upcoming Events
Upcoming Events
Sep
3
Tue
7:00 pm
The Greatest Yiddish Writer You'v...

@ YIVO Institute for Jewish Research
The Greatest Yiddish Writer You'v...
@ YIVO Institute for Jewish Research
Sep 3 @ 7:00 pm – 9:00 pm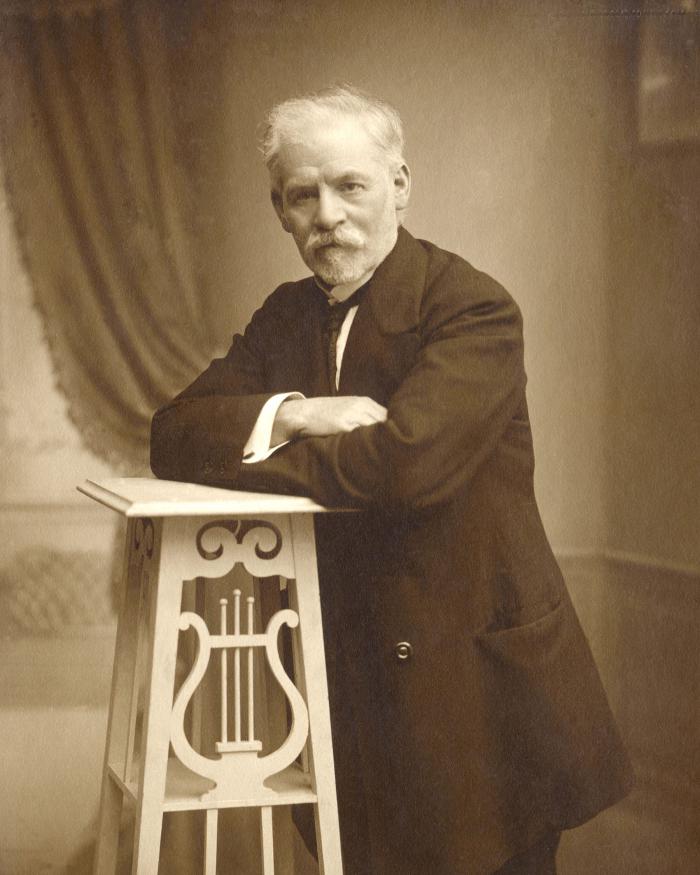 The 19th-century author Jacob Dinezon is credited with writing the first bestselling novel in Yiddish. His heartrending works vividly portrayed the difficult issues confronting Jewish communities in the Russian Empire: arranged marriages, rigid gender roles, corporal punishment