Mameloshn offers a range of projects for the preservation of Yiddish
One monthly gift free with your paid subscription to our Exclusive Mameloshn VYP Club:
Members of this Exclusive International Club will not only enjoy the best creations in Yiddish but will also help writers, musicians, actors and all kind of Yiddish creators finance their dreams and productions.
Just follow the numbers.
Imagine we bring together with your help 1000 members from all over the world. Some will be elderly people worried about their own culture; others will want to pay their grand-children membership to make sure the next generation learns and shares the language and values and culture of the Yiddish nation.
Others will sponsor memberships for those interested in participating but unable to make the payments many of these children and elder people living in Latin-American, Russia and other eastern Europe nations among others.
In short, if we have 2000 members at the basic subscription fee of $360 per year (3 times Khai) we would be able to have enough funds to make a Cd recording, a book edition, a game development a reality.
Yes, with your, your friends and family memberships you can really help make a difference.
Don't wait any longer, subscribe today and help us make the future of Yiddish a tangible reality.
Had you been a member in the past you would have received every month one of the following products:
In CD's you would have received among others:
Had you belonged to the very Important Yiddish Person Club these are some of the organizations that could have benefited: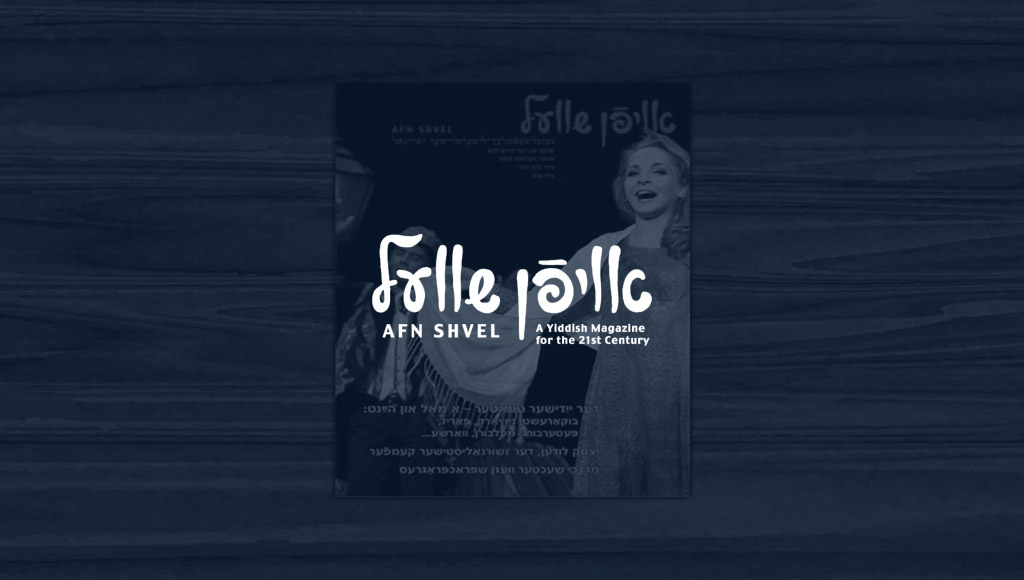 The League for Yiddish annually publishes two double issues of our all-Yiddish magazine, Afn Shvel. Started in 1941, Afn Shvel is committed to the promotion and preservation of the Yiddish language and culture.
Aleph Place is a section of the Jewishwebsight created with the purpose of teaching children and young adults the basics of Hebrew and Yiddish through a very simple and casual method.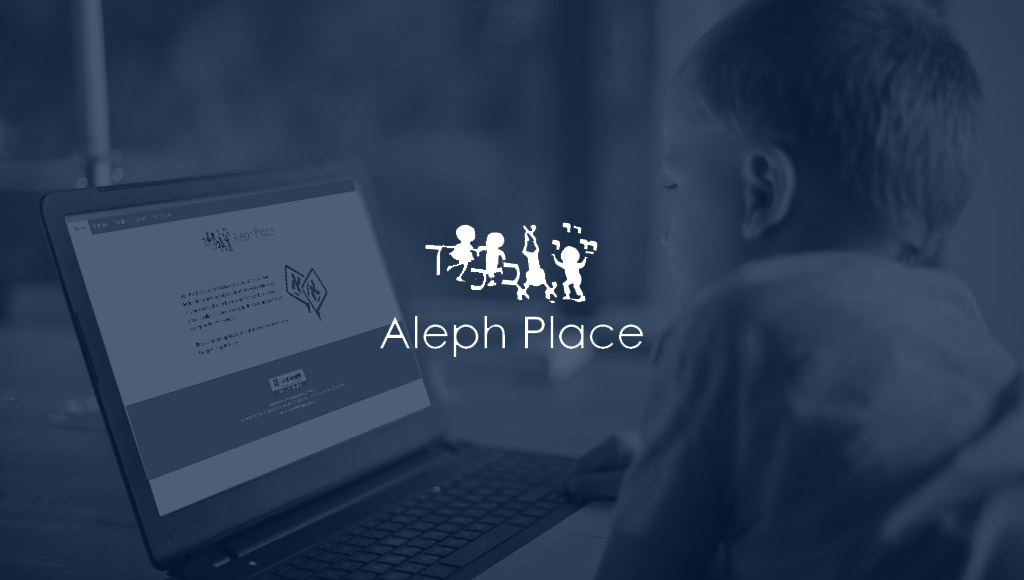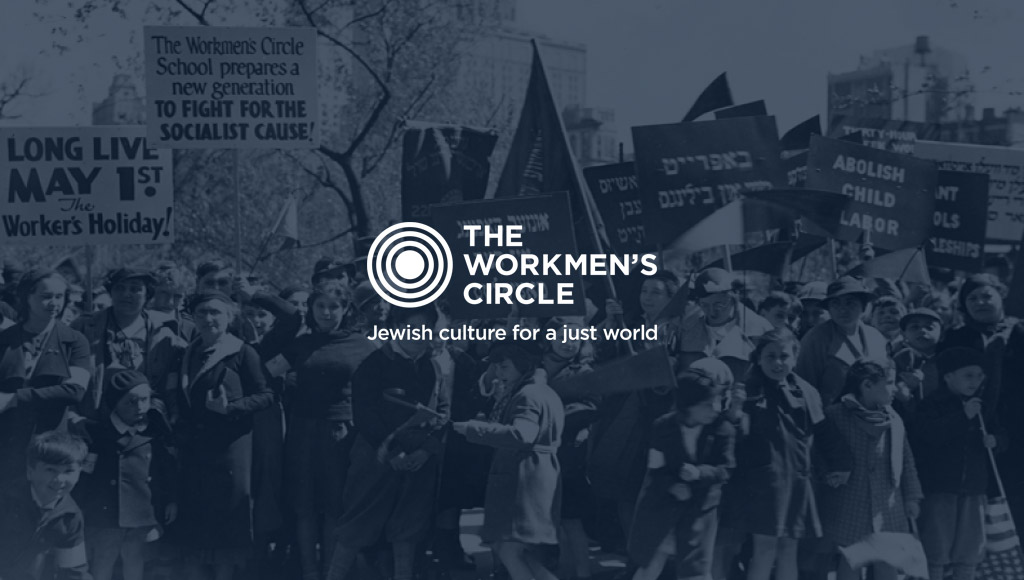 The Workmen's Circle is a social justice organization that powers progressive Jewish identity through Jewish cultural engagement, Yiddish language learning, multigenerational education, and social justice activism.
We are a home and resource for some of the finest writers, poets, translators, composers, and performers working in the field of Yiddish today. We cultivate the language in all of its manifestations.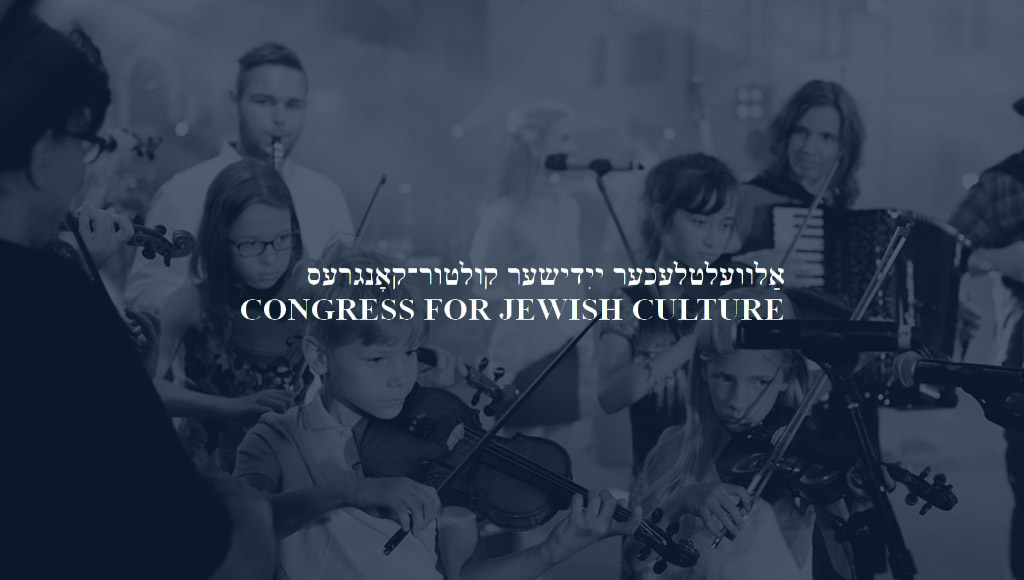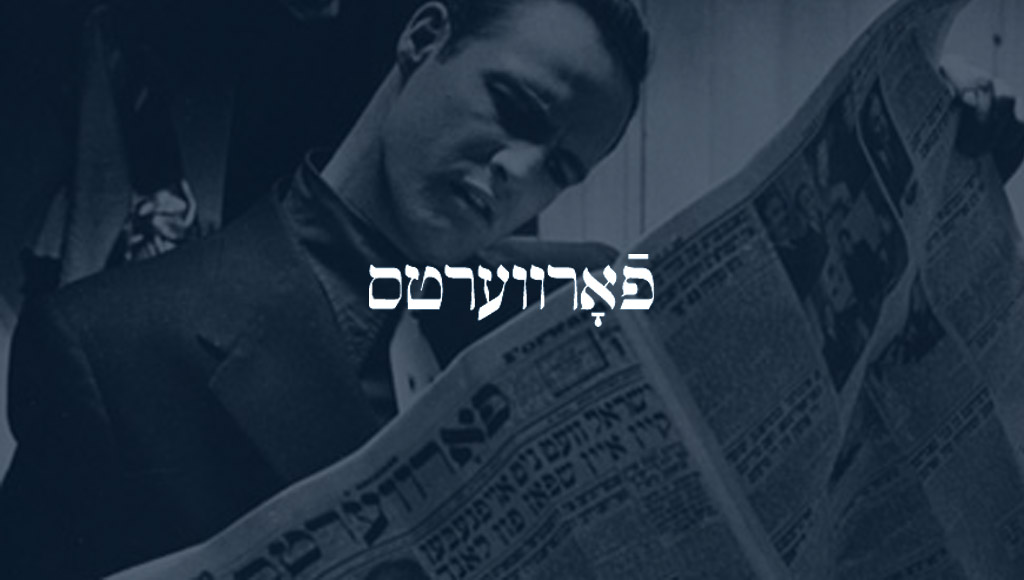 The Forverts is the world's oldest Yiddish newspaper that is still published. Based in New York, it began publication in 1897. On 4 February 2013 it launched a new website and is once again publishing in Yiddish five days a week.