Mameloshn offers a range of projects for the preservation of Yiddish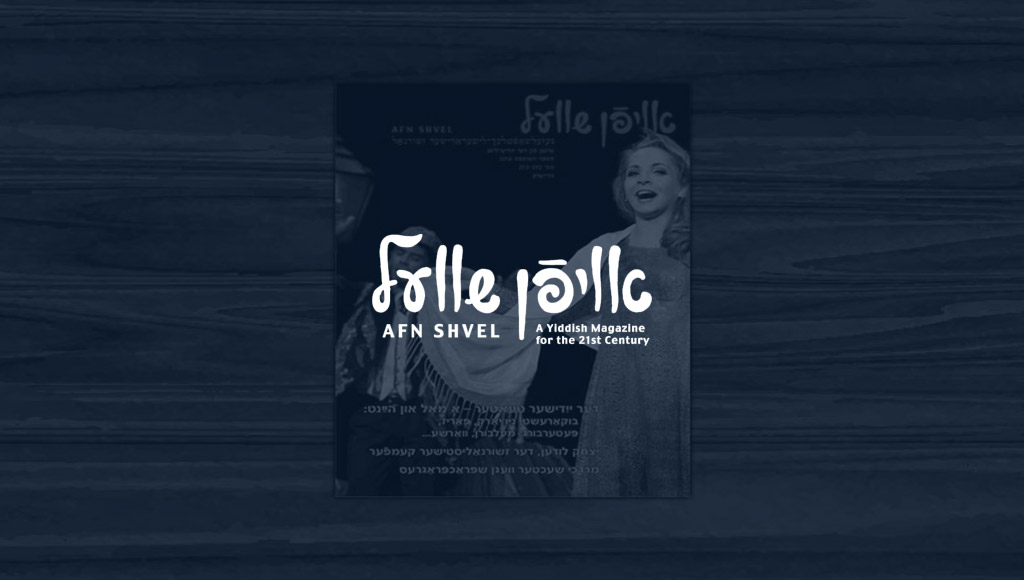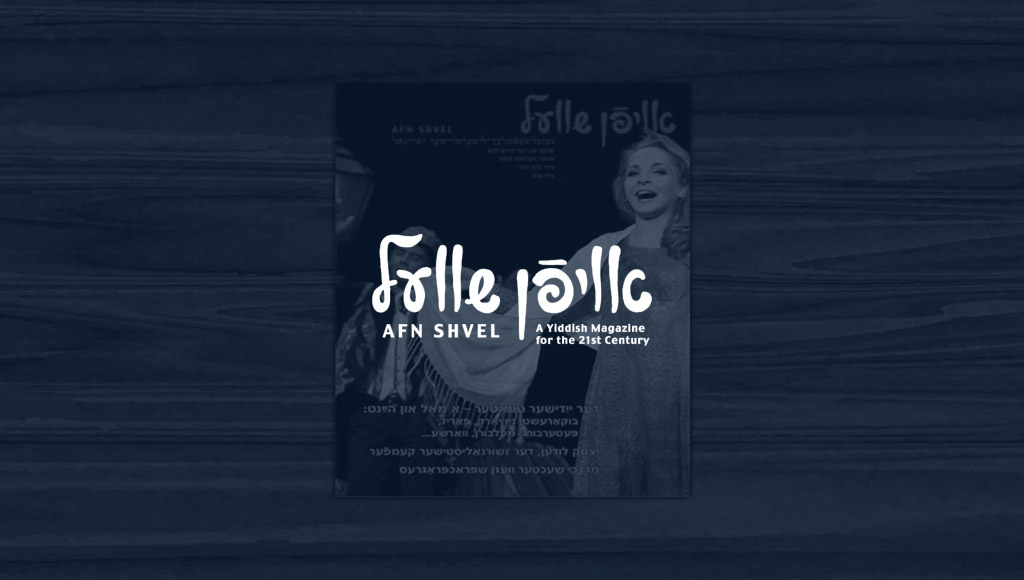 The League for Yiddish annually publishes two double issues of our all-Yiddish magazine, Afn Shvel. Started in 1941, Afn Shvel is committed to the promotion and preservation of the Yiddish language and culture.
Aleph Place is a section of the Jewishwebsight created with the purpose of teaching children and young adults the basics of Hebrew and Yiddish through a very simple and casual method.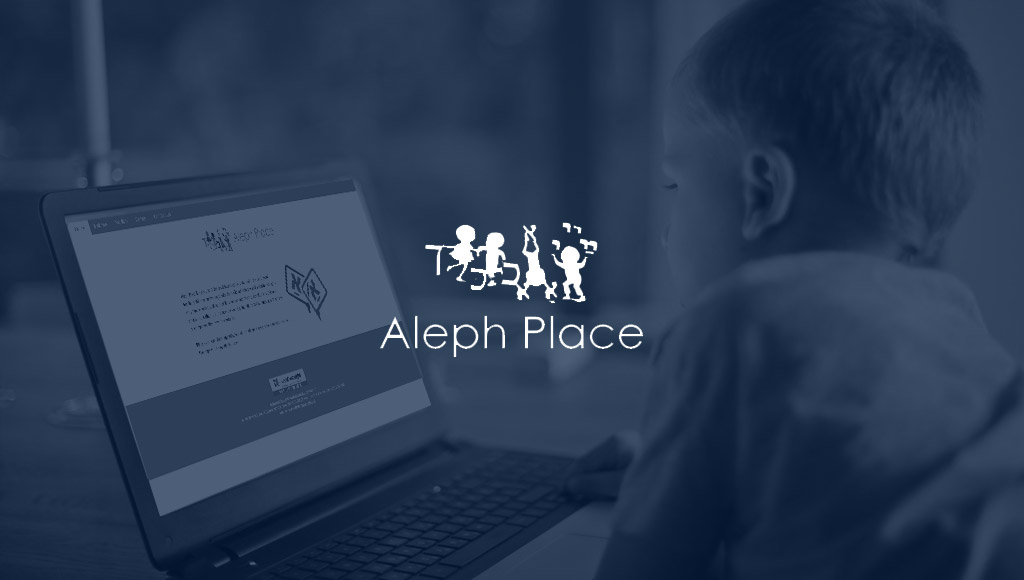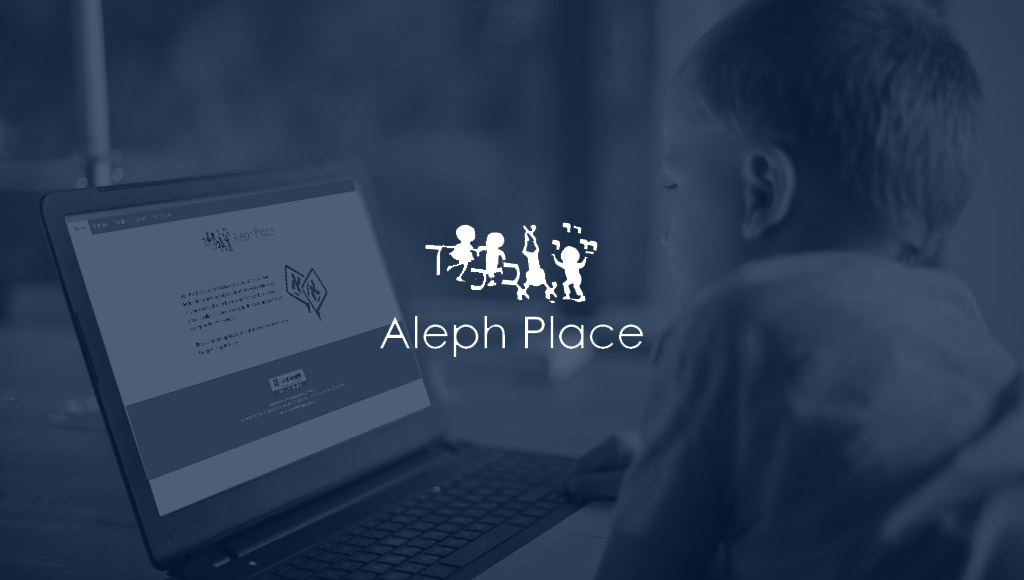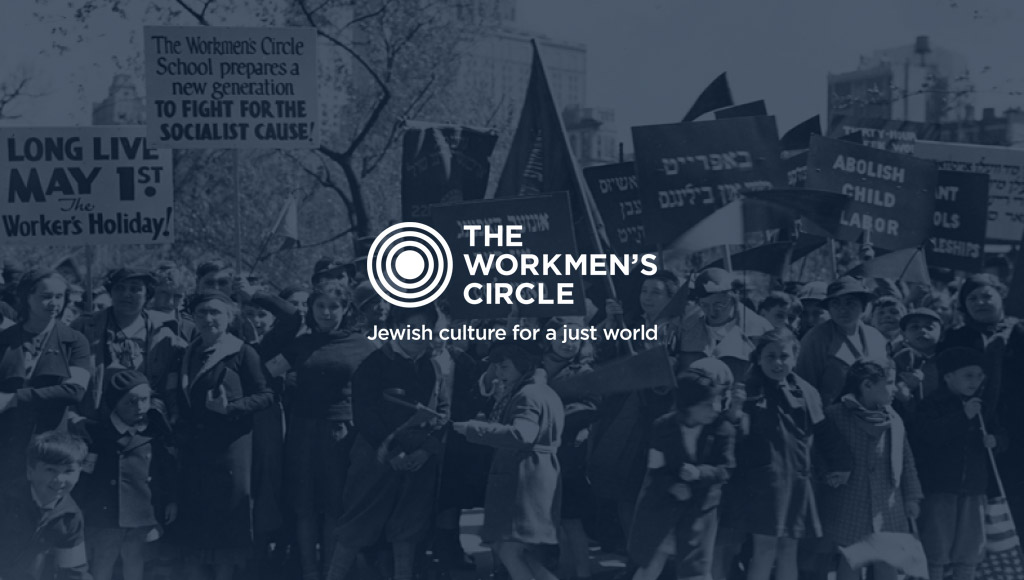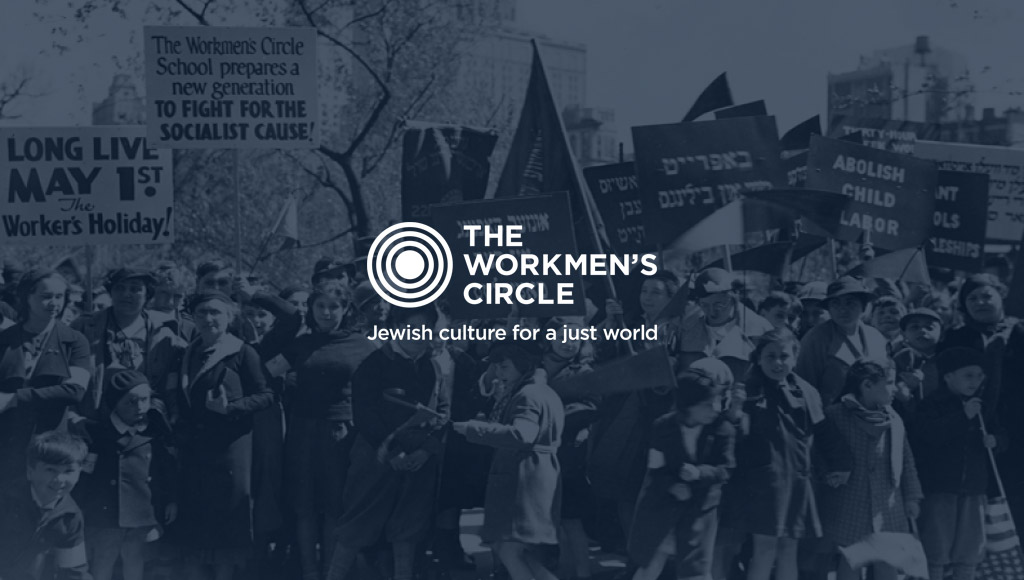 The Workmen's Circle is a social justice organization that powers progressive Jewish identity through Jewish cultural engagement, Yiddish language learning, multigenerational education, and social justice activism.
We are a home and resource for some of the finest writers, poets, translators, composers, and performers working in the field of Yiddish today. We cultivate the language in all of its manifestations.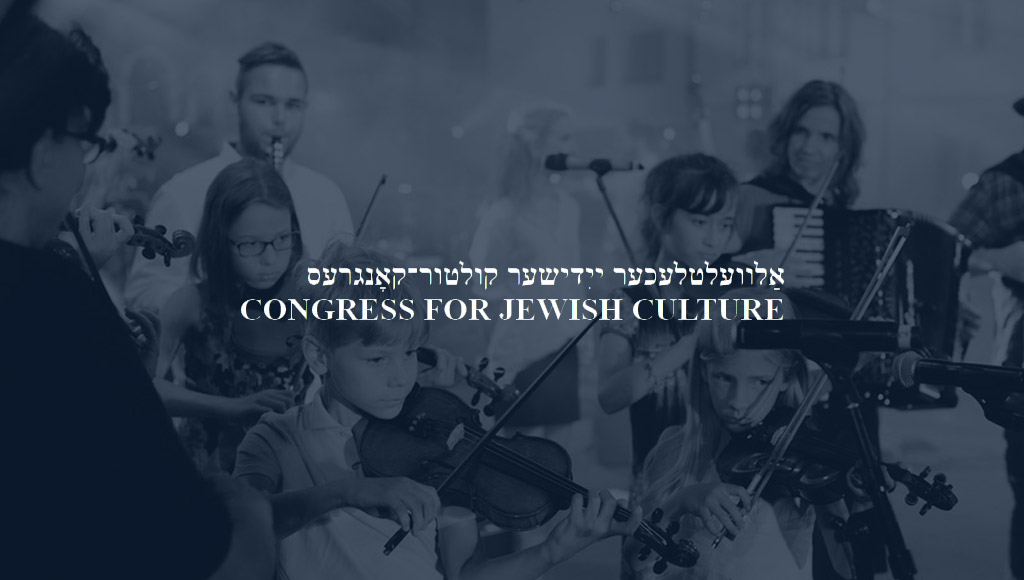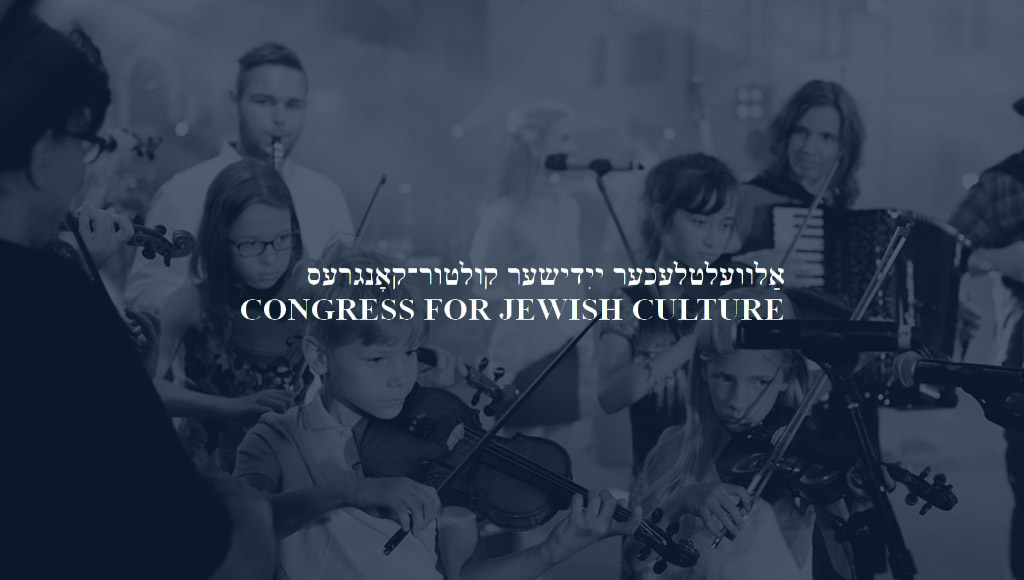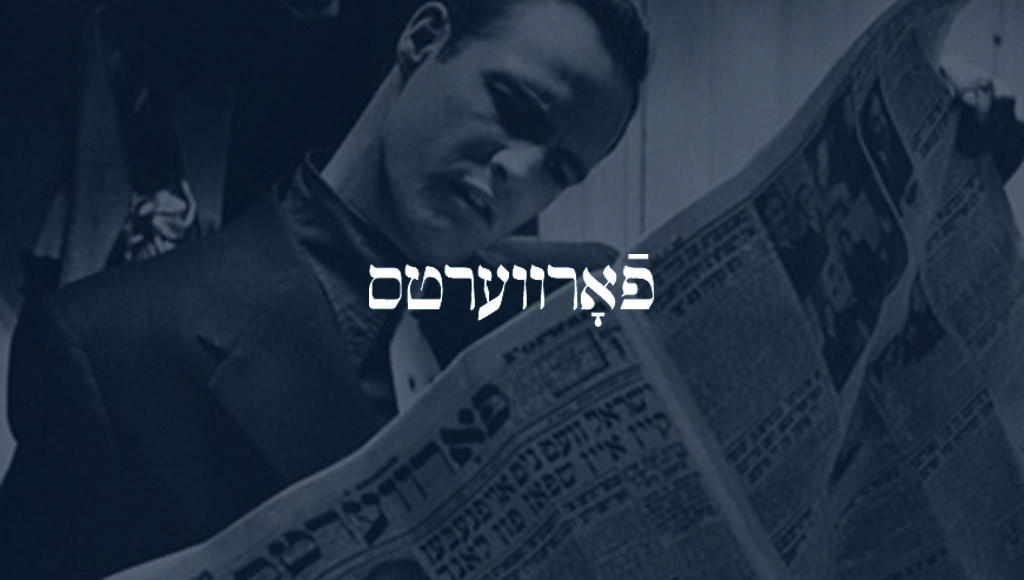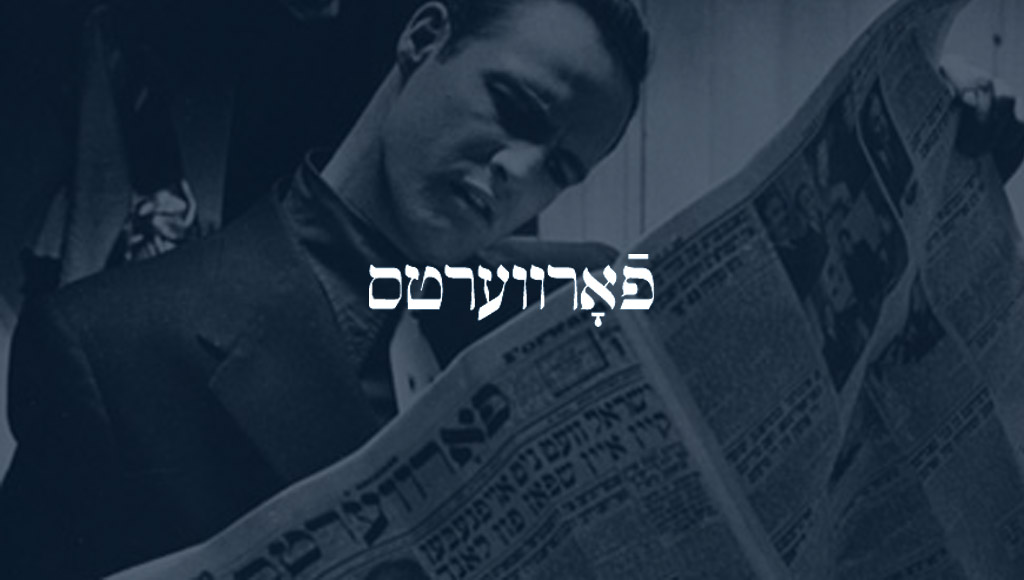 The Forverts is the world's oldest Yiddish newspaper that is still published. Based in New York, it began publication in 1897. On 4 February 2013 it launched a new website and is once again publishing in Yiddish five days a week.