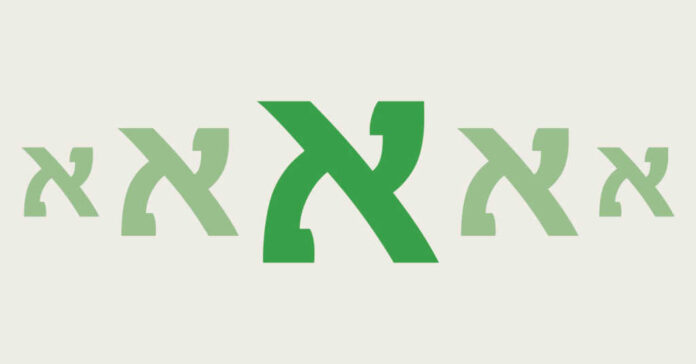 Winter Intensive Beginner II Yiddish
12 Sessions
Tuesdays, Wednesdays, Thursdays
Fom January 5 to January 28
7:00pm – 8:30pm ET
This online class will be conducted on Zoom.
Tuition: $325
YIVO members: $250**
Students: $150 (Must register with valid university email address)
Instructor: Josh Price
Who should take this course?
This course is for students who have previously taken one semester of Yiddish.
What topics will this class cover?
This course will cultivate skills for close reading, expressive writing, and unscripted conversation. Along the way we will encounter a rich array of primary sources of Yiddish culture past and present: traditional folktales, modern poetry, press ephemera, and the best of (unmuted!) Yiddish song.
Is knowledge of the Yiddish alphabet required?
Yes, knowledge of the Yiddish alphabet is required.
Course Materials:
The instructor will provide course materials digitally to students throughout the class. While neither of these two textbooks is required, students will find each of them useful for supplemental weekly homework and study if they choose to purchase them:
(1) Yiddish: An Introduction to the Language, Literature & Culture, Volume I, by Sheva Zucker (Purchase)
(2) In eynem: The New Yiddish Textbook, Vol I & II by Asya Vaisman Schulman, Jordan Brown, Mikhl Yashinsky (Purchase)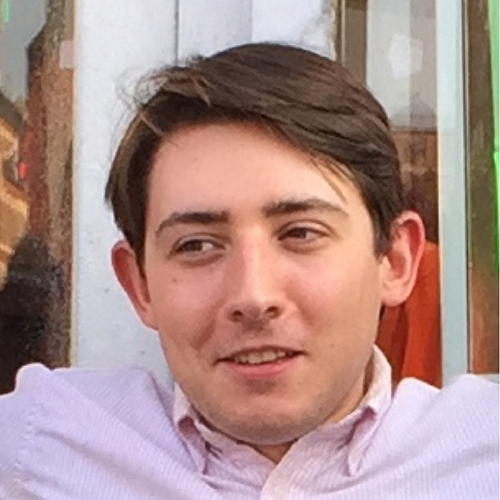 Joshua Price is a lector in Yiddish at Yale. He received his Ph.D. in Yiddish Studies at Columbia, with a dissertation on the translation of world literature into Yiddish in the late 19th and early 20th centuries. Through studies of the relationship between translation and original writing in canonical figures (Mendele—Jules Verne, Der Nister—Hans Christian Andersen, Isaac Bashevis Singer—Thomas Mann, etc.), distant readings of translations produced and discussed in and across literary markets (Warsaw, New York, Moscow), and close(r) readings of the shift from (pre-)maskilic norms of Judaization to modern and contested standards of "fidelity," his dissertation examines the desired and intermittently realized modernization and "normalization" of Yiddish literature on the world stage.