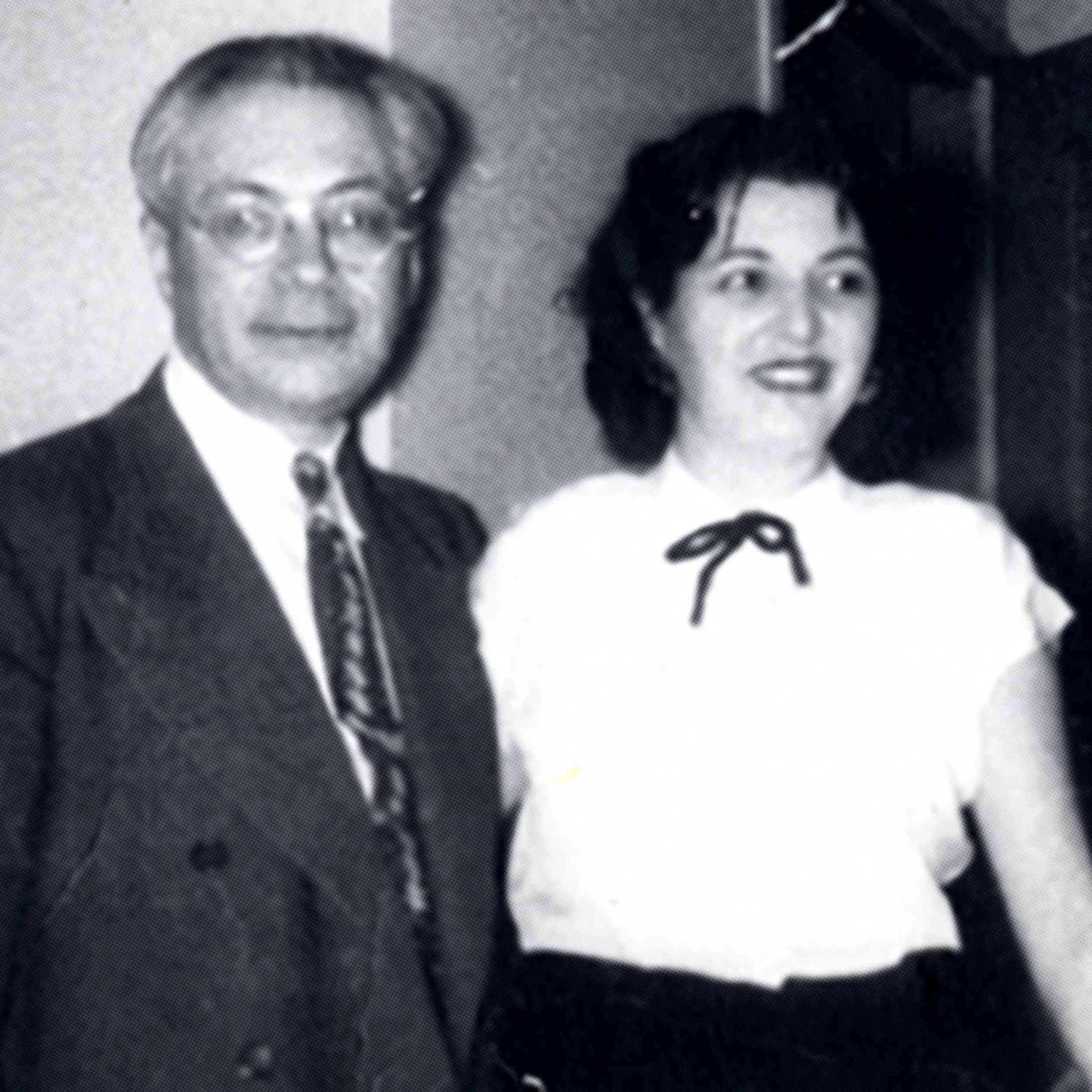 Chana Mlotek: Celebrating a Life of Yiddish Song
Musicologist, song collector, and writer Chana Mlotek, the longtime YIVO Music Archivist, played a key role in crafting the historical memory of Yiddish songs in our time. Nobel laureate Issac Bashevis Singer called Mlotek and her husband Yosl the "Sherlock Holmeses of Yiddish folk songs" for their work uncovering the origins and history of Yiddish songs. Chana took a leading role in this research which she and Yosl published in over 40 years of columns in the Yiddish newspaper the Forverts. Through a collection of popular song books Mlotek made hundreds of Yiddish songs accessible to a broad audience of musicians from amateurs to professionals.
Join YIVO for an evening of Yiddish music celebrating Chana's memory. Performances will feature Chana's son Zalmen Mlotek as pianist and music director, family members Avram Mlotek, Elisha Mlotek, Hillel Yosl Ziskind Mlotek, Lee Mlotek, Moish Mlotek, Ravi Mlotek, Sarah Mlotek Dar, Marissa Mlotek Schonbrun and special guests Joanne Borts, Sarah Gordon, Elmore James, Daniella Rabbani, Eleanor Reissa, Lorin Sklamberg, and Steven Skybell.
In Person:
Admission: Free
Registration is required.
---
Zoom Livestream:
Admission: Free
Registration is required.
This event is part of Carnegie Hall's season-long exploration of the many contributions that women have made to the world of music.
---
Click here to see our most up-to-date COVID-19 vaccination and masking requirements.