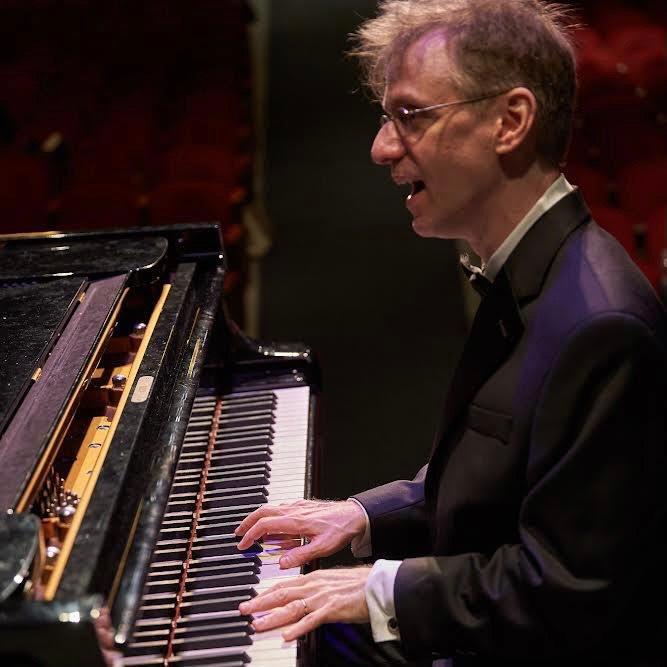 The Yiddish Philharmonic Chorus || The yiddish song workshop and Sing-along
THE YIDDISH SONG
WORKSHOP &
SING-ALONG:
♫ ITZIK MANGER ♫
led by
Binyumen Schaechter
over Zoom and YouTube
Sunday evenings
7:00 to 8:00 p.m. E.T.
(New York)
December 05
December 12
December 19
TO REGISTER,
The year 2021 is 120 years since the birth of one of the greatest Yiddish poets, Itzik Manger. Schaechter will teach songs with Manger's lyrics and comment on those lyrics, the music, dialect, and more. We'll cover some of his better-known songs like "
Afn veg shteyt a boym
," "
Yidl mitn fidl
," and "
Di Goldene Pave
" and some of his wonderful lesser-known songs. The workshops are in English, but the songs are entirely in Yiddish. We will be hearing and singing different songs in each of the three sessions. Each session is one hour long and is recorded. For more information, click 
here
.
A sheynem dank!
(Thank you very much!)