Since 1968, the Uriel Weinreich Summer Program in Yiddish Language, Literature, and Culture has run every summer in New York City. Given the extraordinary circumstances of the current moment, we have decided to take the unprecedented step of making the Summer Program remote this year. In light of this change, the deadline for submitting applications and financial aid requests has been extended to May 29, 2020.
Conducted via Zoom from June 29-August 7, YIVO's 2020 Summer Program will provide the same peerless instruction in Yiddish language and culture it has provided for over 50 years. The program will run in full, with a number of innovations and additions to meet the needs of the virtual classroom. Teaching from New York, Montreal, and Israel, our world-class faculty will join students across the globe as an international community in our own digital Yiddishland.
The Refresher Course taught by Academic Director Dovid Braun, which is scheduled for the week before the program (June 22-26), and Yiddish: The Next Level taught by Miriam Trinh and Eliezer Niborski, which is scheduled for the two weeks after the program (August 10-21), will also be taught online.
The Yiddish Civilization Lecture Series will be held online and will commence on Thursday, July 2. This series introduces audiences to the breadth and depth of Yiddish civilization in Eastern Europe, New York, and around the world. As well as being part of the Summer Program, it is also open to the general public. More details about the scholars and topics for the lecture series will be announced soon.
Blaybt zhe ale gezunt un shtark (may you all stay healthy and strong)!
Warm Best,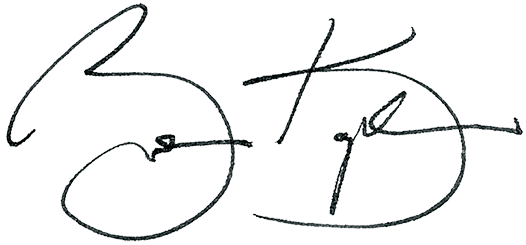 Ben Kaplan
Director of Education