Happy December! This newsletter will be brief but contains a couple of important pieces of information. First, the last day to purchase a discounted registration package for the Not Your Usual Intensive Winter Yiddish Language and Culture Program is Friday, December 4th! If you wanted to participate in our Yiddish Winter Program, act now to get a place in one of our classes!
Second, some of you have asked about donating to our Giving Tuesday campaign, so we have included more information on how you can donate below, as well as information on tax-deductibility.
All the details on these updates can be found below. As always, thank you for your support!
There is so much more to explore! Please check the YAAANA calendar to stay up-to-date on all our events, classes, and reading circles: https://yaaana.com/2020/11/13/events-calendar/
Not Your Usual Intensive Winter Yiddish Language and
Culture Program – December 6th – 20th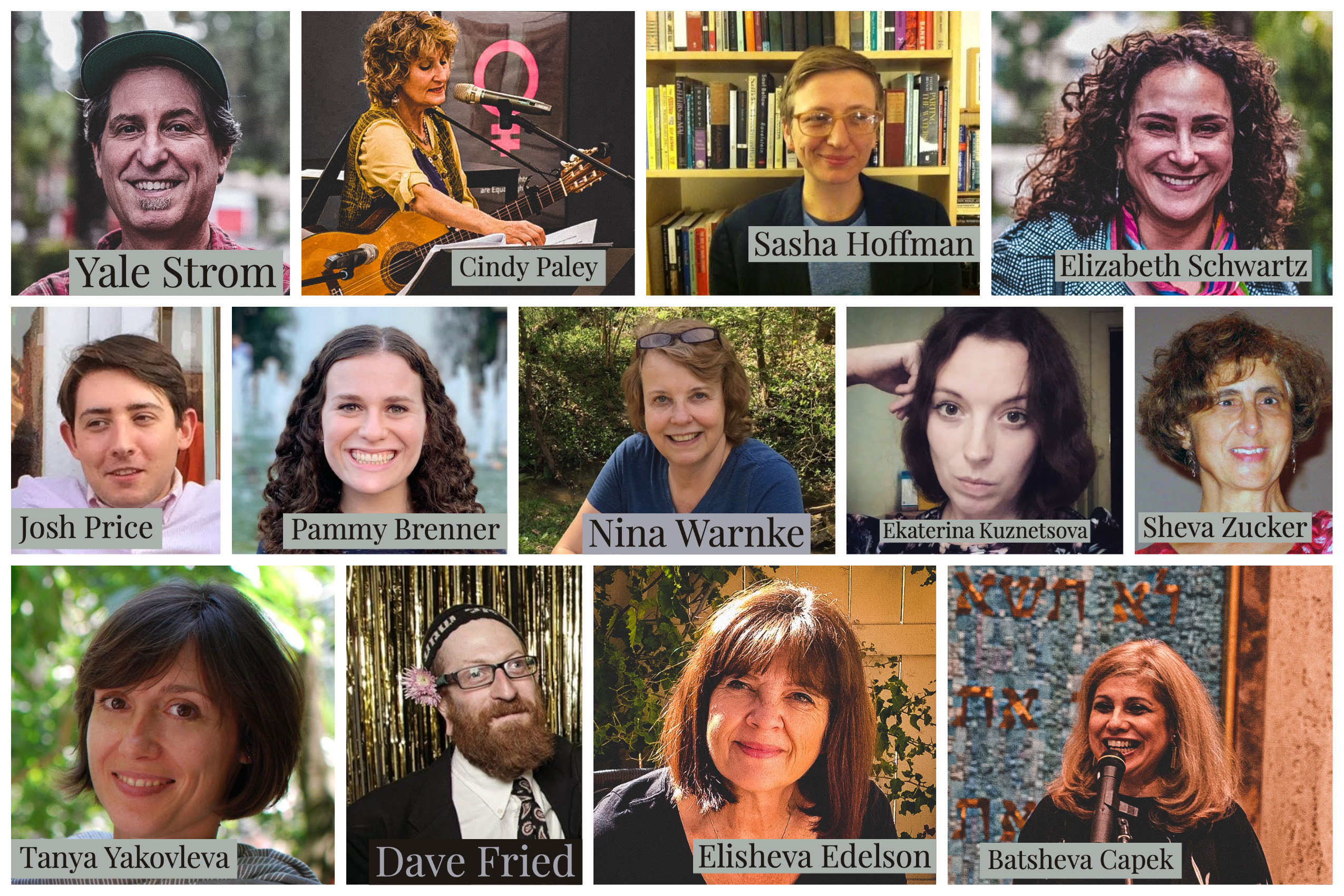 LAST DAY FOR 10% OFF DISCOUNT – FRIDAY DECEMBER 4th!
For only one more day, get 10% off of any packages you purchase when you use the code Special250991 at checkout! This code is active until Friday, December 4th. All program details, including how to purchase class packages, can be found at the links below.
Read here for the classes we will be offering as part of the program and their respective instructors.
Are you interested in participating in the cultural program only?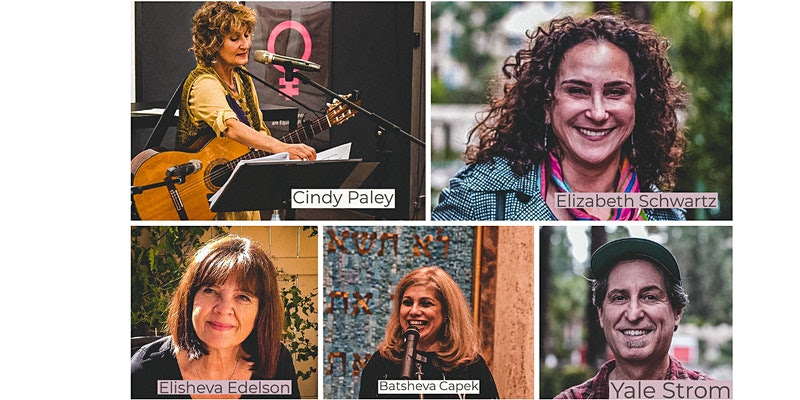 Here is the link to register: https://www.eventbrite.com/e/learn-yiddish-through-song-tickets-127949888561?fbclid=IwAR3HgFM_aFIONJXoAtYmBLkl7e0Ma-OoG-fpApdSCkNQVe5CnG1zc5RO6Uc
Check out our Intensive Winter Program's coverage in Forverts and local press:
Forverts article: https://forward.com/yiddish/458744/advanced-winter-course-with-sheva-zucker/
Article in SD Jewish World: https://www.sdjewishworld.com/2020/11/05/yaaana-offers-courses-on-yiddish-language-songs/
We are looking for volunteers! If you are not able to attend the program due to financial constraints, contact us to find out how you can participate free of charge while volunteering or interning for YAAANA. Contact us at info@yaaana.com for more information.
YAAANA'S GIVING TUESDAY CAMPAIGN: A REQUEST FOR DONATIONS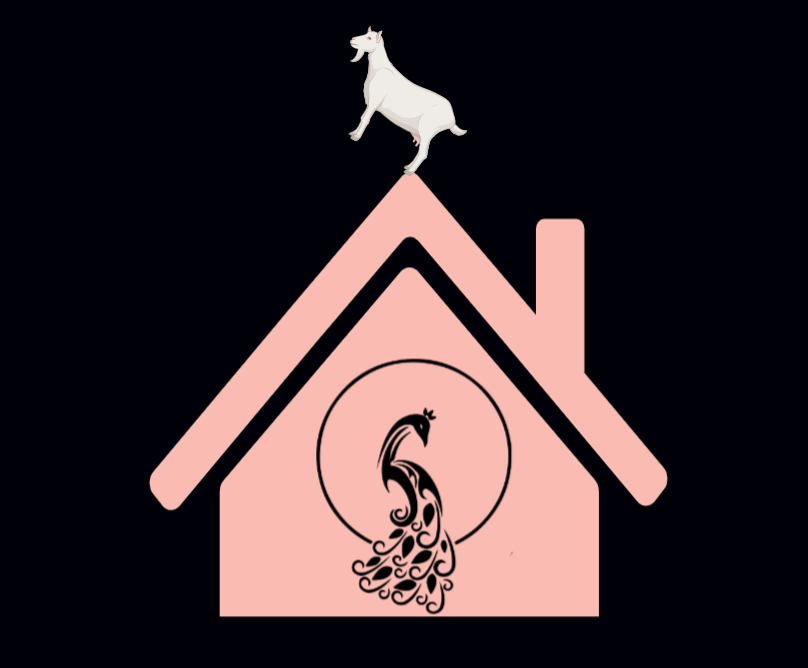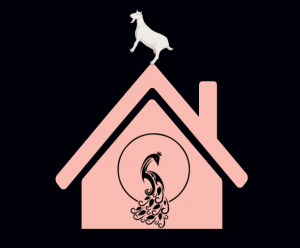 Last Tuesday was Giving Tuesday, and YAAANA launched a fundraising campaign to help cover administrative costs and support us in expanding our programming, especially for our Yiddish classes for kids of all ages and fluency. We love what we do and we are committed to providing Yiddish education to the public and advancing contemporary Yiddish culture. With your help, we can continue to fulfill our mission while ensuring our organization is the best it can be.
It is not too late to donate! If you would like to make a tax-deductible donation to YAAANA, you can do so via our Jewcer campaign: https://www.jewcer.org/project/yaaana/
Note: You may also make donations through our PayPal and via check. The transaction fees will be lower although these donations will not be tax-deductible.
If you would like to donate through PayPal, you can do so here: 
https://www.paypal.com/paypalme/yaaana2020
If you would like to donate via check, please email us at info@yaaana.com, and we will give you exact instructions on how to do so. 
We are truly grateful for your generosity and support thus far and for donations of any amount that we receive for Giving Tuesday. Thank you for thinking of YAAANA!
For any questions or concerns, please email us at info@yaaana.com. We hope to see you at our classes and events!  If you want to save money on Paypal fees, Eventbrite, or Eventbee fees, send us a check! If you are interested in that payment option, please email info@yaaana.com.
Enjoy our educational and artistic offerings,
The YAAANA team
www.yaaana.org